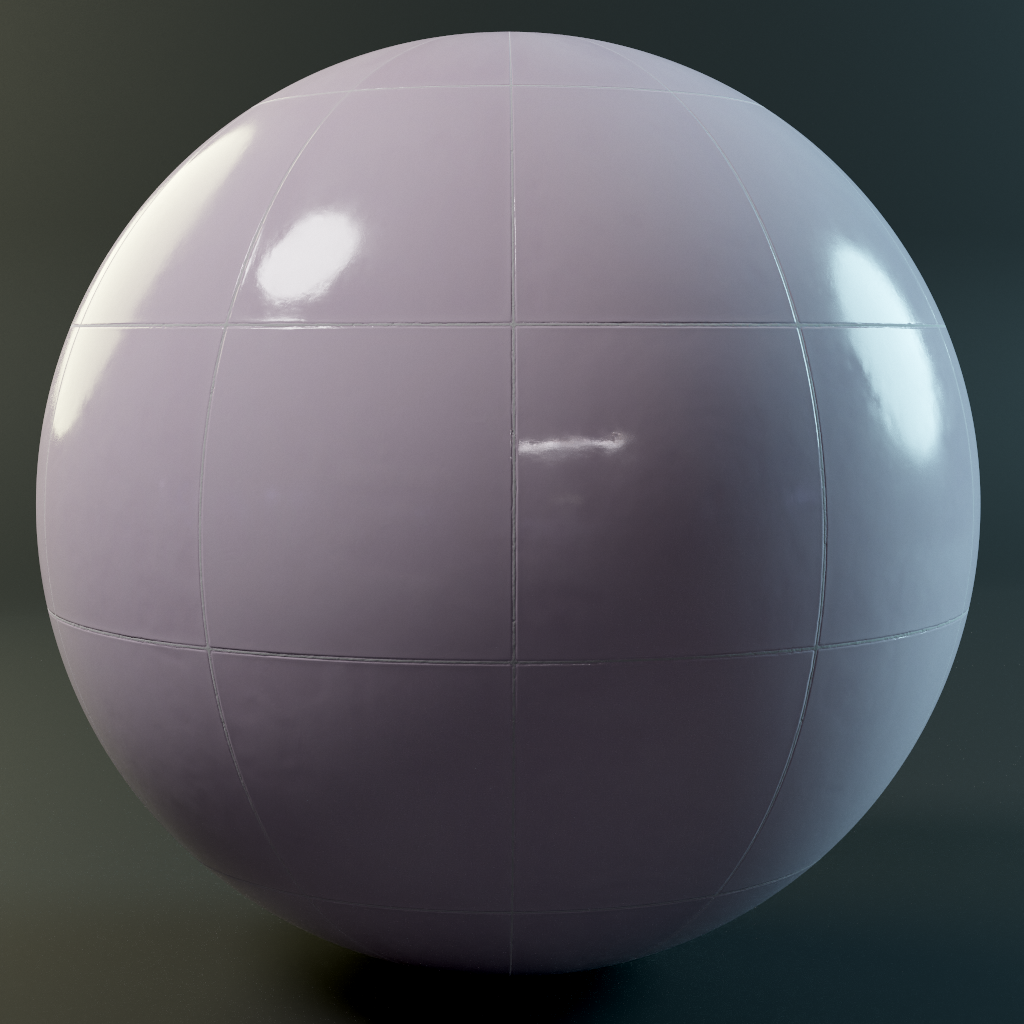 Adobe Substance Designer
[Skill Level = Intermediate]
This amazing tool allows me to create parametrized procedural materials based on exposed custom factors.  This means they can be changed as required without needing to start over each time.  I really love this tool for creating textures where the camera will be up-close and personal to the surface.
In this example, the client has requested a product be placed on the surface of a woman's bathroom tile countertop.  They gave me the specific Pantone color, and I created this realistic tile for the shot.  It has variation in both the surface gloss and normals and the grout is realistic in every possible way.  This surface looked amazing in the final renders even when extremely close to the camera.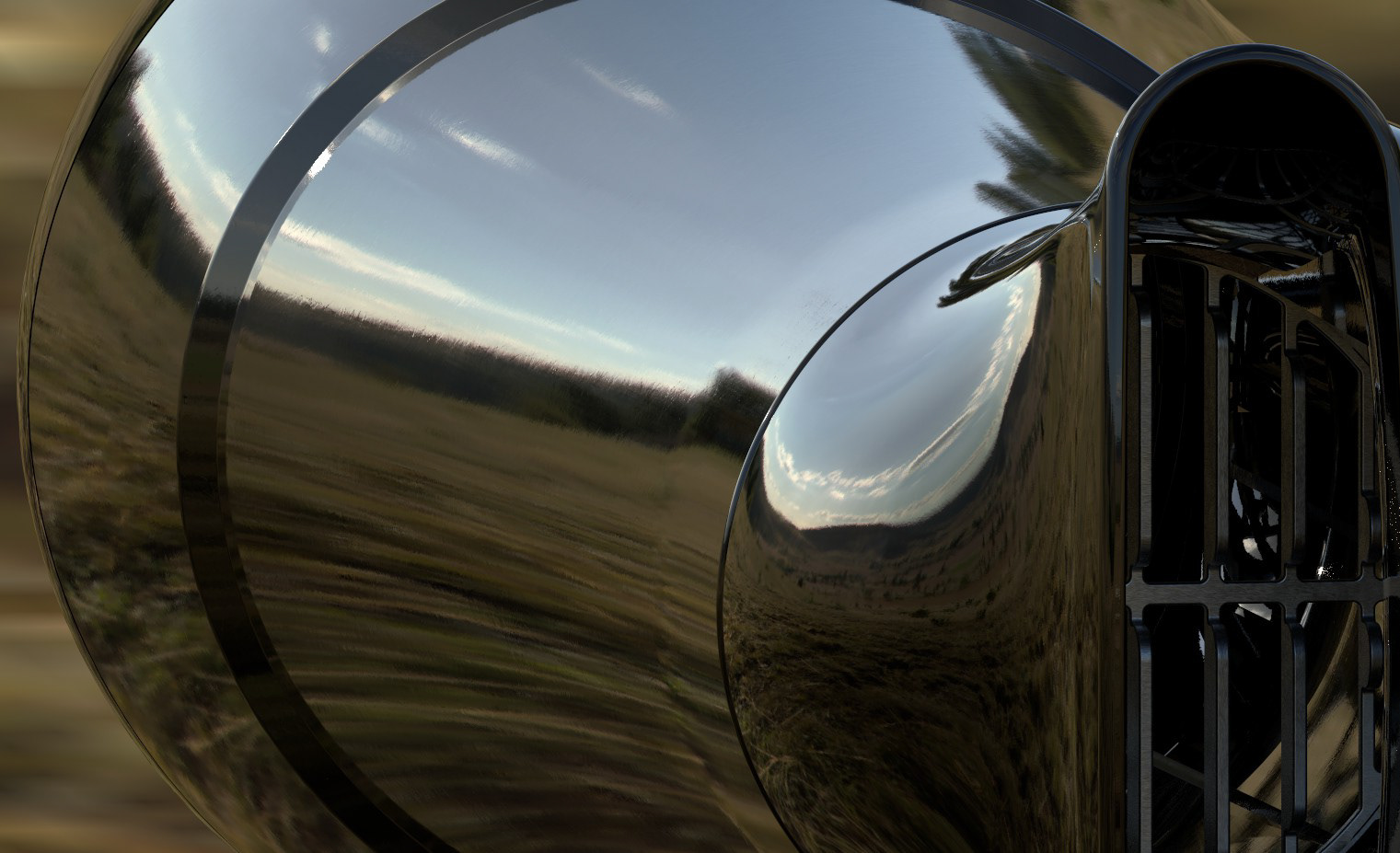 Adobe Substance Painter
[Skill Level = Advanced]
Painter is one of the best tools on the market for getting materials mapped and baked onto geometry.  Although, recent additions to Marmoset and Quixel Mixer have given it some decent competition (I also use those tools on occasion).

In this quick example, I am using a realistic plastic substance I created in Adobe Substance Designer and have applied it to the housing of this product.  The goal is to keep the surface looking realistic but not to add flaws that would normally be removed when retouching physical product photography.