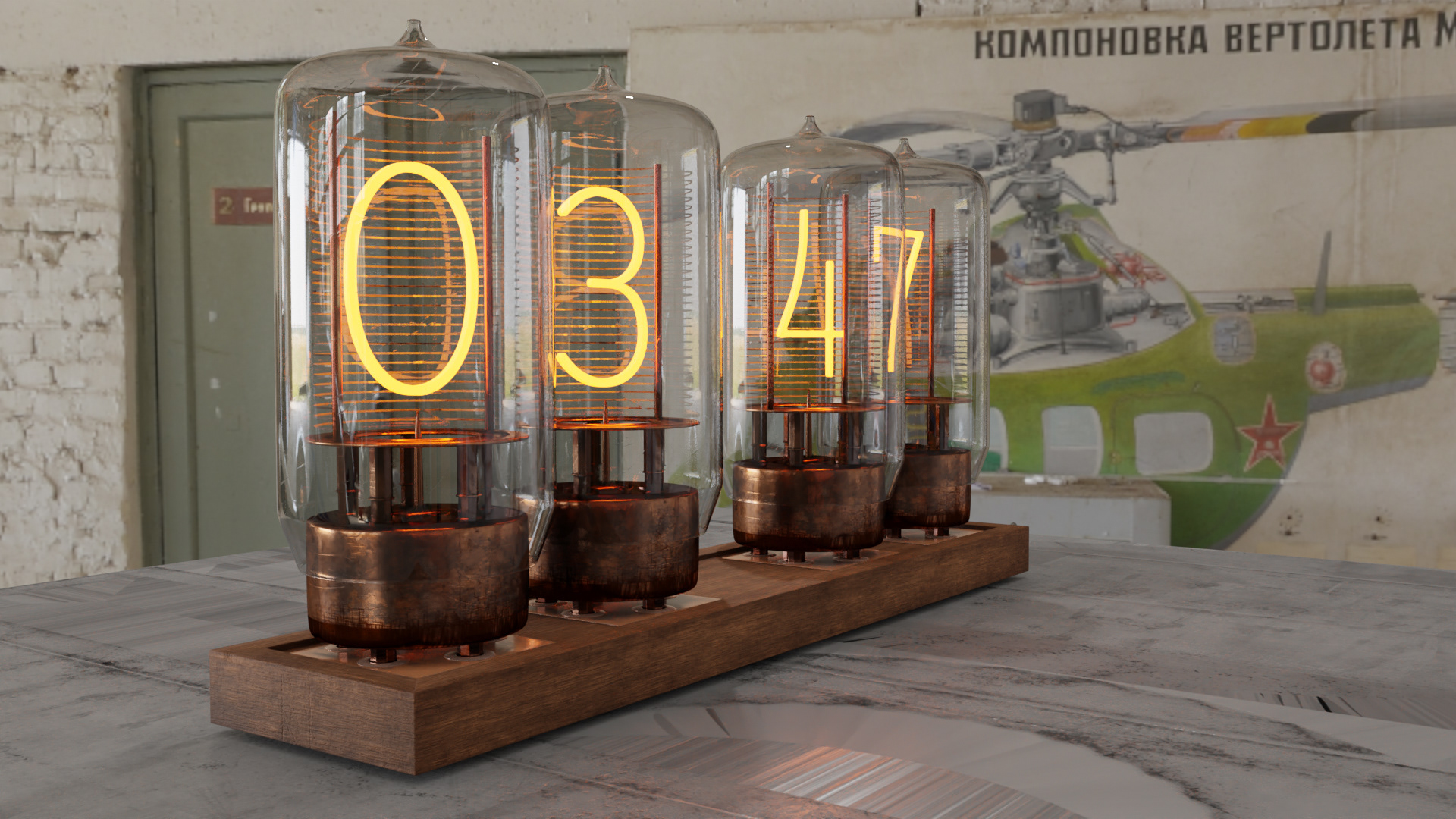 S. E. Detweiler
Milwaukee Based - 3D Rendering & Product Photography.
(262) 372.2001‬

I am a full-time professional photographer for both products and portraits.  My work has won several awards, including 2019 Photographer of the Year (Shutterfest) and 2019 GIA Award Winner (PPA International Print Competition).  I am available on a project basis for both traditional product photos as well as 3D asset and material creation.  You already see a lot of my work on packaging at major retailers like Walmart, Target, and PetCo.
Adobe Substance Designer & Substance Painter
I really enjoy creating unique materials for my projects. My main tools are Adobe Substance Designer, Adobe Substance Painter, Photoshop, and Marmoset Toolbag. These tools allow me to make highly realistic textures with subtle variation and believability. 
See more about my experience using the Adobe Substance toolset
.
Pixologic Zbrush
I have been using ZBrush for around 3 years and love the freedom it gives me when creating.  Since traditional polygonal modeling is so structured and limited to a million or so polygons, this tool has been an amazing way to quickly brainstorm or create a high-poly mesh without worrying about the topology until the very end.  Think of it as a virtual block of clay, and you will understand how it can augment aspects of some projects.
Blender & Modo
I started working in the 3D realm in 1991 in the corrections and healthcare vertical markets using tools like MicroStation.  I have now moved my entire workflow over to Blender for polygonal modeling. Most clients will deliver projects in the form of CAD files, which I use Rhino to alter as directed before creating materials and laying out and lighting the desired shots in Blender.
Traditional Photography